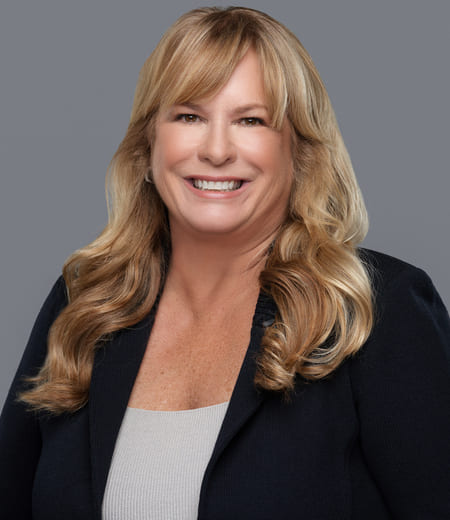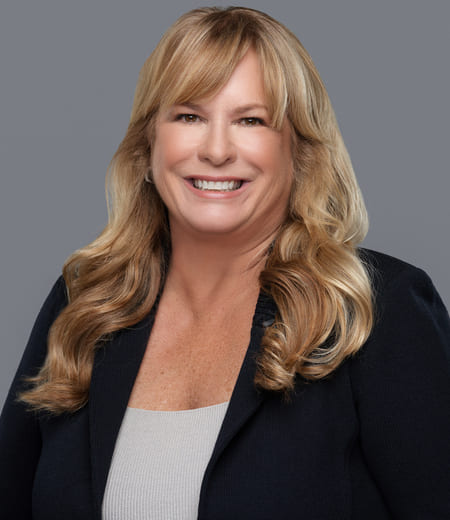 Ms. Jamie Arden joined Buckner, Shifrin, Etter, Dugan & Bradfute, P. A. in April 2019. She is a Graduate of Florida International University with a Bachelor of Arts and she is certified as a Florida Registered Paralegal. In order to obtain this designation, she had to meet education, training, certification and work requirements as mandated by The Florida Bar, and must continue to adhere to the Code of Ethics of the rules regarding The Florida Bar.
Ms. Arden is a highly skilled paralegal with over 30 years of experience in family/divorce law as well as civil litigation, including State and Federal trial experience. Ms. Arden has worked for various firms in Miami Dade County since she started her career.
In her spare time, she loves cycling, Pilates, attending MLB games, traveling and enjoying Miami!